Phil Mattson Memorial Celebration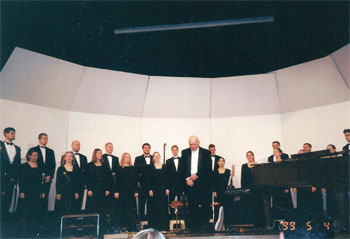 For those who were unable to make it to Southwestern Community College in Creston Iowa for Phil's memorial, here's a downloadable copy of the program:
We also invite you to join this Facebook group and share any photos or stories you have of Phil you wish to share.
Finally, this website will remain active. Any recording or arrangement purchases will be fulfilled.